"My ultimate goal is to teach Taekwon-Do to everyone" General Choi Hong Hi, founder of Taekwon-Do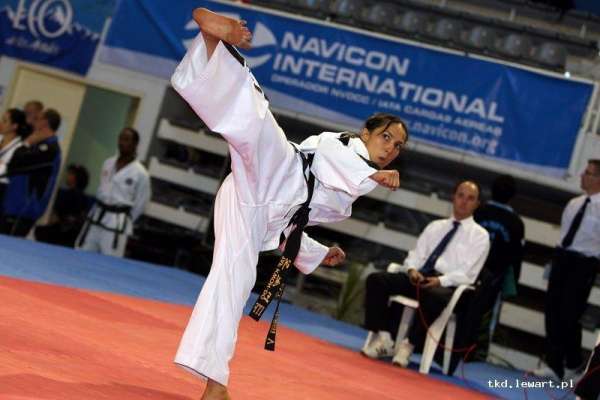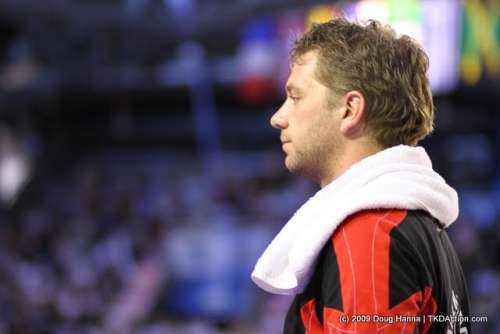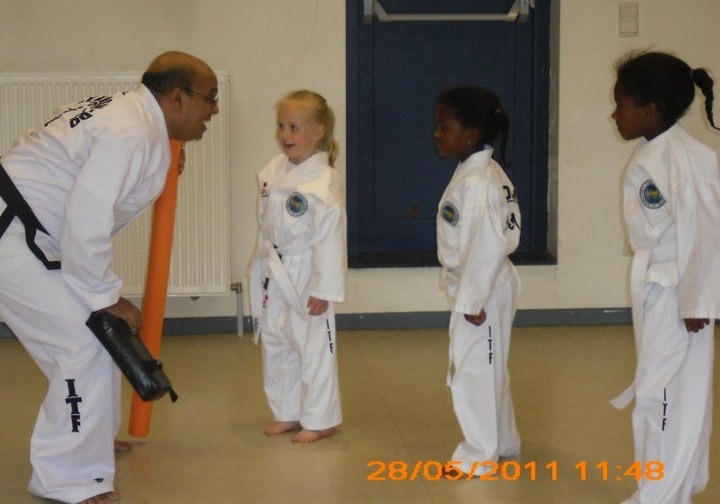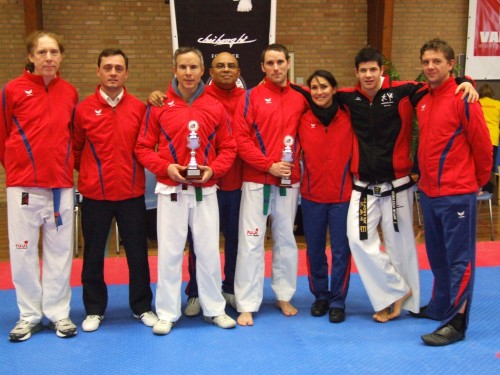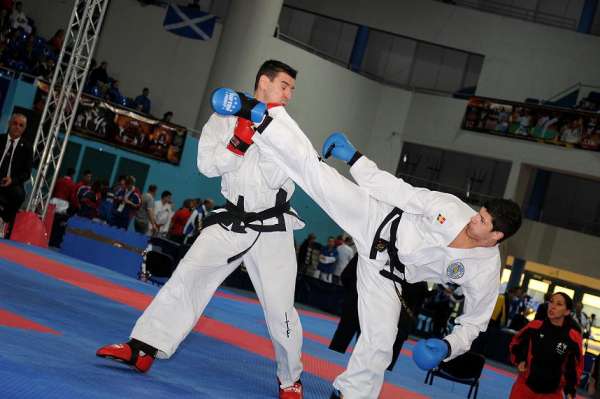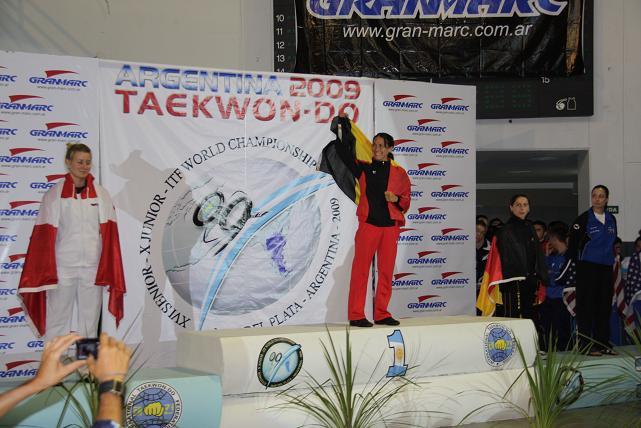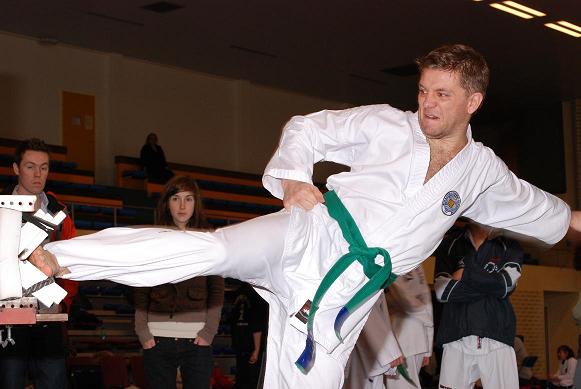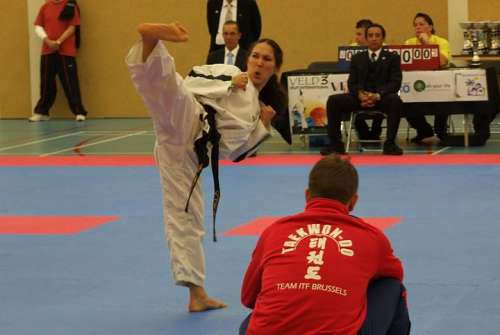 | | | | |
| --- | --- | --- | --- |
| Inicio | | Martial Arts Night in Luxembourg | |
May 14th 2011, Wincrange, Luxembourg.

Emi Van Rijn breaking with a circular kick

Sabum Virginia Dionisi and Bo Sabum Emi Van Rijn, participated at the II Martial Arts Night Demo organized by Taekwon-Do Norden (ITF Luxemburg). Both, Sabum Virginia and Emi, were part of the ITF Taekwon-Do demo team from Belgium.

Sabum Virginia Dionisi performing a breaking with sambal chagi (double kick)

The Martial Arts Night was the occasion to see demos of different disciplines and practitioners from different countries. Between them we can mention: ITF Taekwon-Do (Belgium), WTF Taekwondo (Luxemburg), Judo (Belgium), Hapkido (Belgium), Aikido (Luxemburg) and Korean Swordfighting (Germany).

Under the lights of a very well decorated stadium, the ITF Belgium Demo Team (Master Frank Vanberghen, Annick Van Driessche, Virginia Dionisi, Patrick Crevecoeur, Hans Rombaut, Bistra Dencheva, Andreea Musca, Peter Van Gucht, Emi van Rijn, Yentl Van Gucht and Yari Van Gucht), performed many different Taekwon-Do Techniques.

Congratulations to Bo Sabum Hardy Viktor, responsible of Taekwon-Do ITF in Luxembourg and organiser of the event.
ITF Brussels asbl - Avenue du Manoir d'Anjou n° 25, B-1150, Brussels