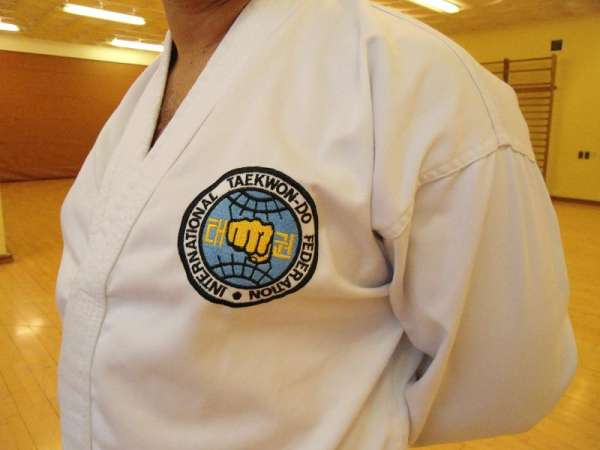 The International Taekwon-Do Federation was founded on March 22nd, 1966, by General Choi Hong Hi.
At that time, nine countr

ies were involved: Korea, Vietnam, Malaysia, Singapore, West Germany, USA, Turkey, Italy, and Egypt.
Taekwon-Do is now taught in almost every country in the world, and General Choi is recognized as the Father of Taekwon-Do.
The mission of the ITF is to represent, promote, and work for the development of the practice of Taekwon-Do in all countries by:
Coordinating and certifying Taekwon-Do activities such as competitions and seminars

Setting and enforcing high quality standards for technique and teaching

Identifying and collaborating with affiliated organizations, such as Continental Federations, National Associations, and Allied National Associations

Providing assistance to local Taekwon-Do organizations

Certification for Black Belt holders, international instructors and umpire
Values:
Practitioners of Taekwon-Do recognise that they are forever students of our Founder, General Choi Hong Hi. The ITF and its affiliated organisations

will strengthen and promote the legacy of General Choi as described in his Encyclopedia of Taekwon-Do.
The ITF belongs to all its members; it must work for its members and with its members to provide the services they need and require.
The ITF and its affiliated organisations are always open to suggestions from members and encourage innovative ideas.
The ITF and its affiliated organisations are and must remain free of all political influence.
All qualifications and promotions within the ITF and its affiliated organisations will be attributed according to merit and in conformity with well-established criteria.
The respect of hierarchical authority is an important principle in all martial arts. All members of ITF will respect those who are their seniors in the organisation, particularly their teacher. On the other hand, the seniors will treat their students and other juniors with respect and fairness.